The 8th and 9th of April 2016,
starting at 19.00, sharp.
Limited seating. Free entrance, by reservation only. To reserve a place follow this link: https://www.eventbrite.com/e/the-transition-tickets-23095684815?ref=esfb
Location: Bains Connective – Rue des Allies 54 Bondgenotenstaat 1190 Vorst/ Forest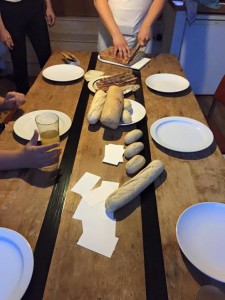 Known as "the Transition", the period that followed the fall of the Romanian communist regime at the end of 1989, today constitutes a nebula of socio-economic transformations and deceptions that has confused a few generations of romanians and non-romanians. The Transition was supossed to be a finitie period of updating and harmonisation of the communist centralised economy of Romania to a free, democratic modern economy; Euforia, loneliness, boredom, despair or hope have characterised this unusually long period. People were in downright outrage when, in the early 90`s, a political analyst decreed that the Romanian transition to a free market economy and fully functioning democratic system would take at least 20 years. Challenging all time length predictions, the transition is a process that today counts a quarter of a century. After 25 years everyone wants it to reached the end but everyone still talks about it as an ongoing or deal.Though according to some officials, Romania completed its transition process when it joined the EU, the Romanian post-socialist flawed democracy has produced an unfinished transitional process marked by delays and compromises, where claims of "privatisation", "economic reforms", "transition toward market economy" or "integration" sound overused and unreal.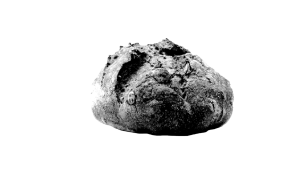 But what is really a transition ? Should "it" have been differently ? Isn't life itself a series of transitions within transitions ? In term of physical experiences, we are passing through so much thresholds during the day, such as doors, crosswalks, arcades, bridges, from sunset to nightfall : what can be its inner resonance ? Does a transition happen differently or is it experienced differently if it is announced? Do we even have the choice to opt out or to give up on a transition?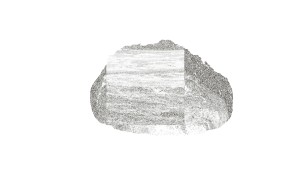 Supported by Bains Connective – www.bains.be